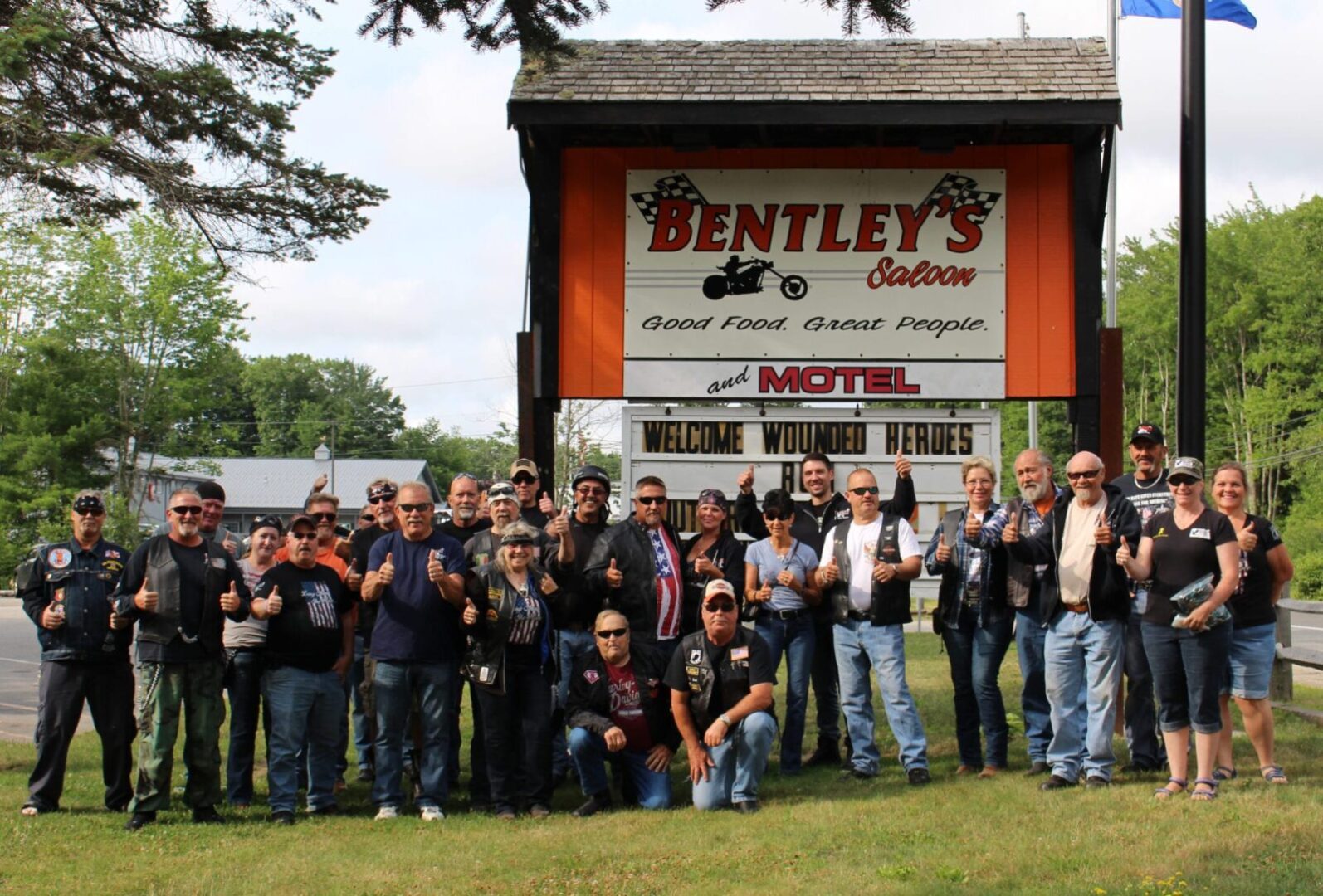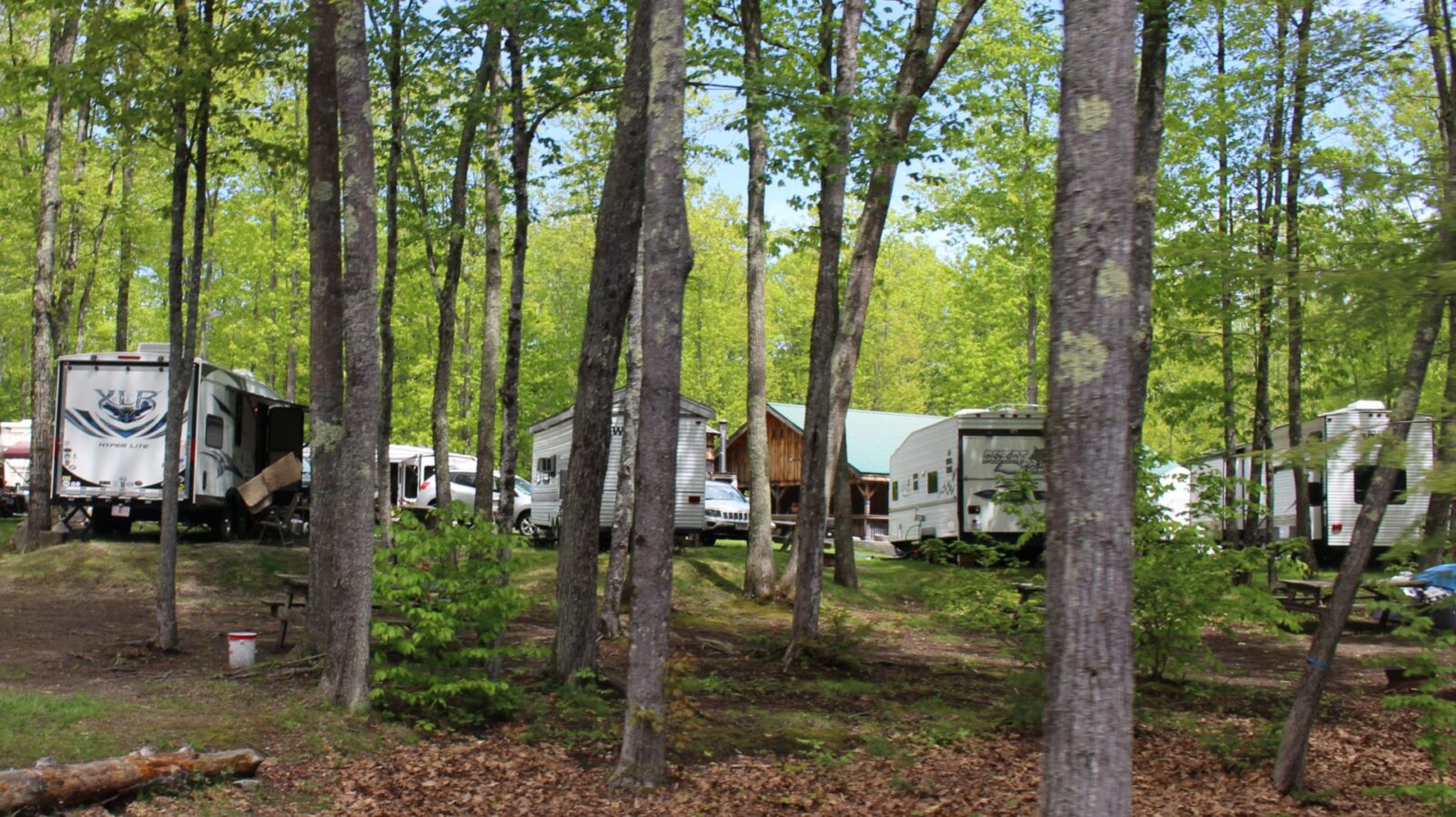 Bentley's Saloon is proud to be known as a premier biker destination located on 80 acres on Route One in Arundel, Maine (southeast coast, just north of Kennebunkport). At Bentley's we  promote "fun times" for everyone  whether arriving on two wheels or four wheels.  We're not just a bar room with a typical bar menu offering fresh burgers and wings, we also offer Fresh Whole Maine Lobsters and Pig Roasts on a "biker style" BBQ roaster and breakfast on weekends!
Within walking distance (or stumbling distance) from the saloon is a campground with 100 full-service RV sites and park models for rent, a small motel, and a gift shop fully stocked with souvenir t-shirts, sweatshirts,  leather vests and belts, booty shorts, headwear, coffee mugs, shot glasses, sunglasses, doggie and even kids and babies' stuff and more!
People ride for miles to enjoy the "fun times" -  live entertainment and music,  weekly cars shows, make new friends, check out motorcycles, tour Bentley's museum, people watch or for a ride on our famous hog.   There are indoor and outdoor bars, and a friendly backyard atmosphere  courtyard with a stage for bands.  Many folks come just for an opportunity to meet the legendary race-car owner, Bentley Warren!
Whether on two wheels or four wheels, come for a visit and see why our favorite saying is "Who has more  fun than us? .... We do!"
Aerial view of Bentley's Saloon 
A little history.......... Bentley's Saloon was once a local one-room bar, and in 2004 New England's legendary super-modified race car driver and motorcycle rider Bentley Warren became the owner. With his vision, Bentley continued to enhance the property and turned the bar into a premier destination with his outlook to welcome everyone, biker or non-biker.
More about Bentley............He is one of the most decorated short-track drivers of his generation, seven-time New York Oswego Speedway champion, four-time ISMA Supermodified  champion, six time winner of NY Oswego Speedway Classic, two-time Little 500 winner, six-time winner of New Hampshire's Star Speedway Classic, three-time winner of the Sandusky Ohio Speedway Classic, Phoenix's Cooper World Classic winner in 1985, twice qualified for the Indy 500, Oswego Hall of Fame inductee 2007, New England Auto Racing Hall of Fame (NEAR) 2007, 66  Oswego feature event wins and 41 ISMA feature event wins and inducted into several Motorsports Halls of Fame.
Race fan or not a race fan, the book "Wicked Fast" racing through life with Bentley as told to Bones Bourcier brings you into the world of Bentley starting from when he was a young boy.  He's still young at heart, a big kid trying not to grow up! Some call him an "ageless wonder."  The book is available at our gift shop, and if Bentley is around he'll autograph it for you.  Just look for the guy with the bandana around his head, motorcycle boots, black t-shirt and shorts, that's our Bentley!
We Promote Fun at Bentley's Saloon!! It's been said, "If you can't have fun at Bentley's, you don't know how to have fun!"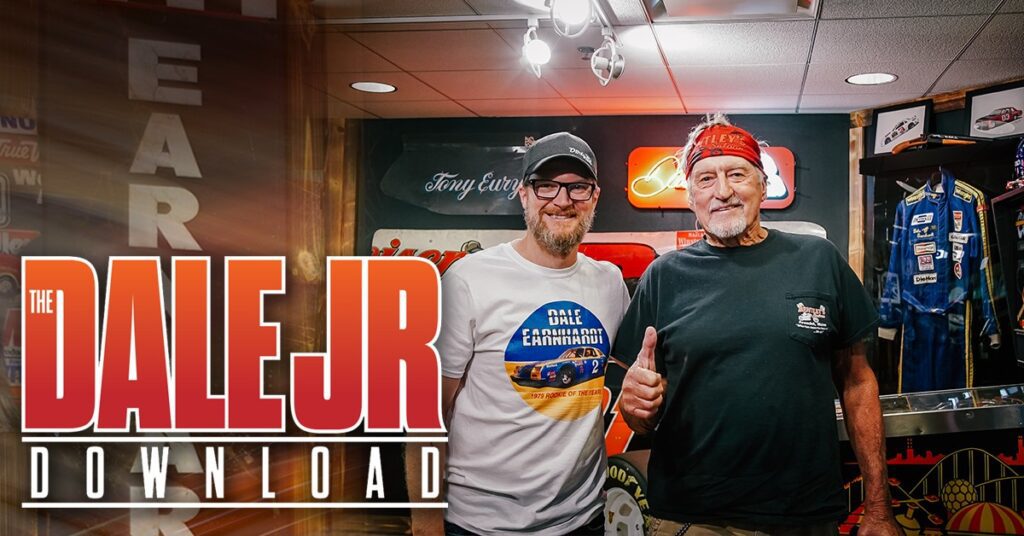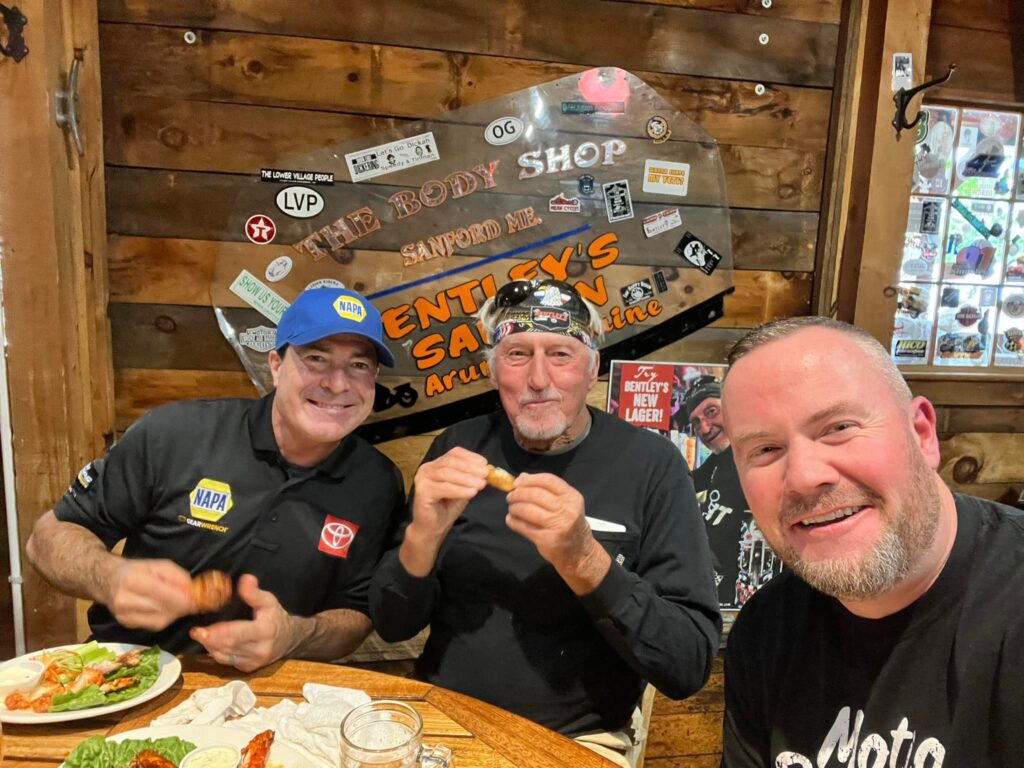 BENTLEY'S LAGER BEER IN CANS!!
Patrons come from all over the country & world just to ride the Bentley's Hog for photo!
live music Wednesdays thru Sundays - band schedules and events on Calendar Page