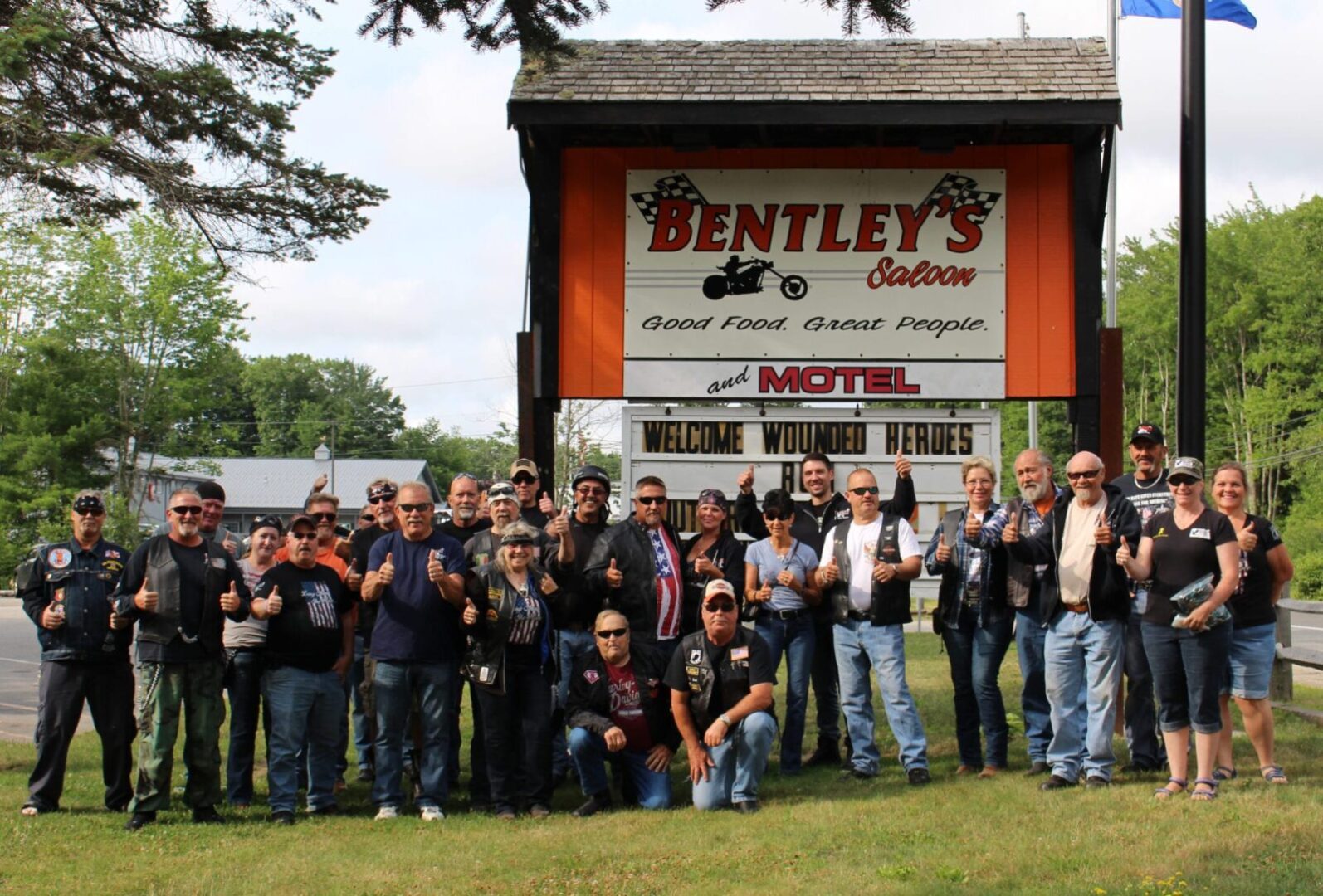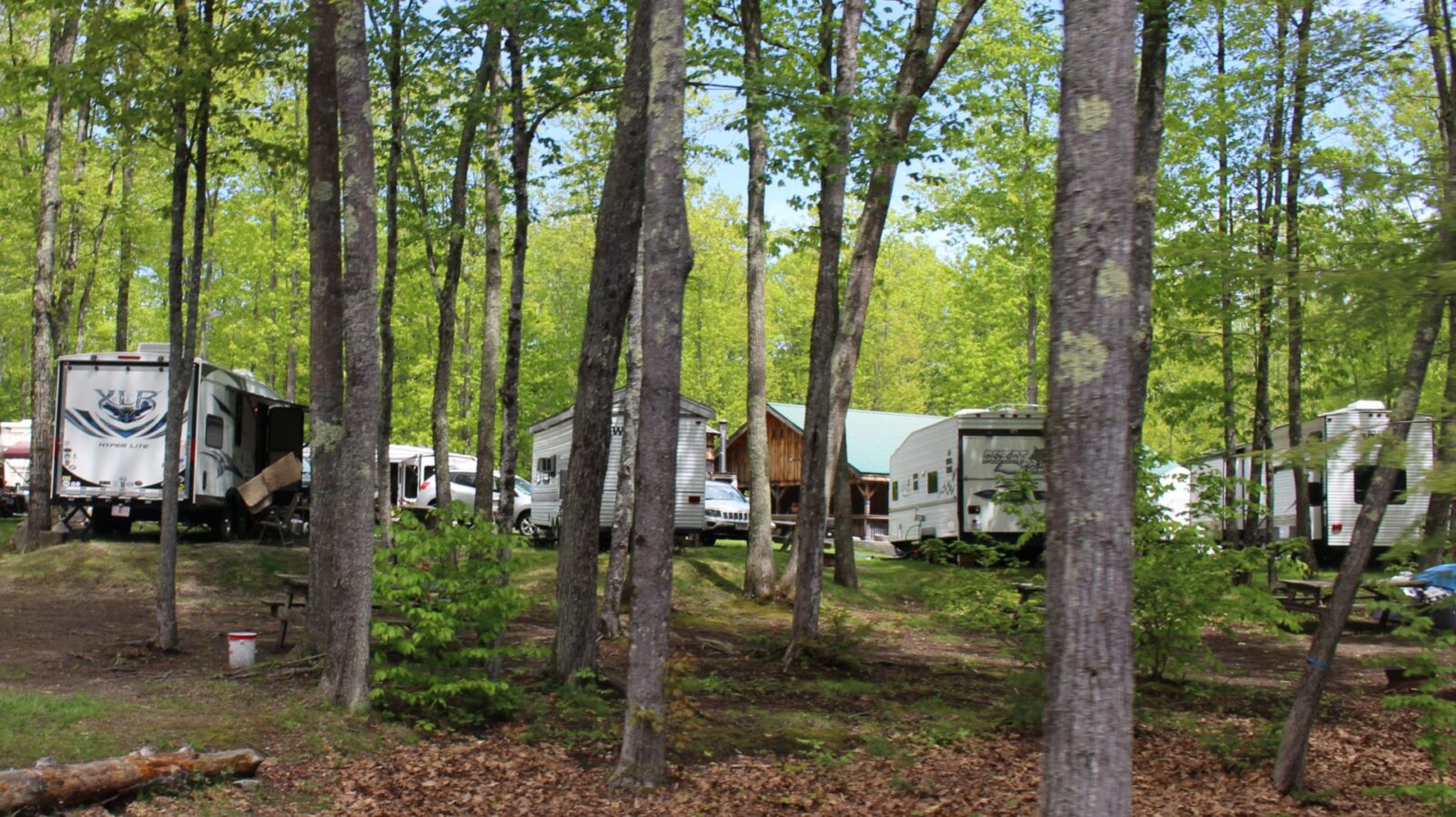 THURSDAY, JULY 18
Every Thursday
Good Ole' Burger & Fries for $7

TONIGHT JOHNNY WAD & THE CASH BAND PERFORM FROM 7 TIL 11 PM
WANT TO BE THE BENTLEY'S DEVIL? TOSS OUT FREE SCHWAG & GET A FREE T-SHIRT!
On behalf of the Jarheads Motorcycle Club family members, we are accepting donations at our Gift Shop, if you wish to contribute. The Jarheads Motorcycle Club is a non-profit Motorcycle Club made up of honorably discharged Marines and FMF Corpsmen, helping all military vets and their families. There was a tragedy in June where several members were killed in an accident.  On the first Sunday of every month, we will host "Words of Comfort" with Spiritual Companion Kathy Tosney at 11:45 am for approximately 25 minutes for anyone who is grieving the loss of a loved one.
Fresh Maine Lobsters Every Day!  After you're done with your lobster feast, turn the lobster crackers into your server for a chance to win a $100 gift card from us!!
8th Annual Miss Bentley's Pin-Up Contest photos can be viewed on our "Photo Gallery" tab.
Kiya Fuller won the title, $1500 cash and her picture will be on a Bentley's Saloon T-Shirt this summer!

NAVIGATING AROUND BENTLEY'S SALOON WEBSITE:
FOR BENTLEY'S SALOON STORY/HISTORY, SCROLL DOWN ON THIS PAGE.
FOR INFORMATION ON EVENTS AND BAND DATES, VISIT THE "EVENTS CALENDAR" OR"BAND" PAGES. ON THE "EVENTS CALENDAR", HOVER OVER OR CLICK ON THE TITLE ON EACH DAY FOR MORE INFORMATION. UPCOMING WEEKEND BANDS ARE LISTED AT THE BOTTOM OF EACH PAGE.
TO BOOK A RESERVATION ON LINE, VISIT THE "RESERVE LODGING" TAB.
FOR INFORMATION ABOUT CAR SHOWS, VISIT THE "CAR SHOW" TAB.
TO CHECK OUT OUR MENU, VISIT THE "FOOD MENU" TAB.
TO CHECK OUT PICTURES FROM PAST EVENTS, VISIT THE "PHOTO GALLERIES" TAB.
TO STAY INFORMED ABOUT UPCOMING EVENTS AND OPPORTUNITIES TO HAVE AS MUCH FUN AS WE DO, SIGN UP FOR OUR WEEKLY EMAILED NEWSLETTER. CLICK ON THE "SIGN UP FOR OUR NEWSLETTER" BOX AT THE TOP RIGHT HAND CORNER OF THE PAGE.  WHEN WE'RE OPEN, NEWSLETTERS ARE EMAILED ON THURSDAYS.
TO CONTACT US, VISIT THE "CONTACT US" TAB.
WE ARE WORKING ON AN ON-LINE MERCHANDISE STORE.  IN THE MEANTIME, YOU CAN CALL US AT 207-985-8966 EXT 0 IF YOU WISH TO HAVE AN ITEM SHIPPED.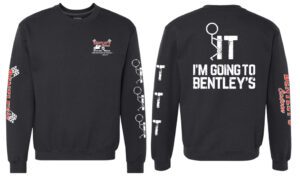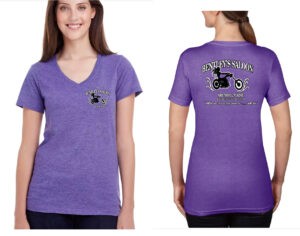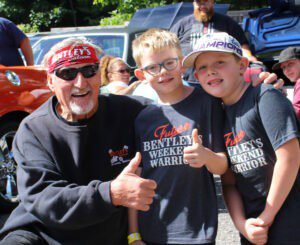 EVER DREAM OF WINNING A FREE HARLEY DAVIDSON?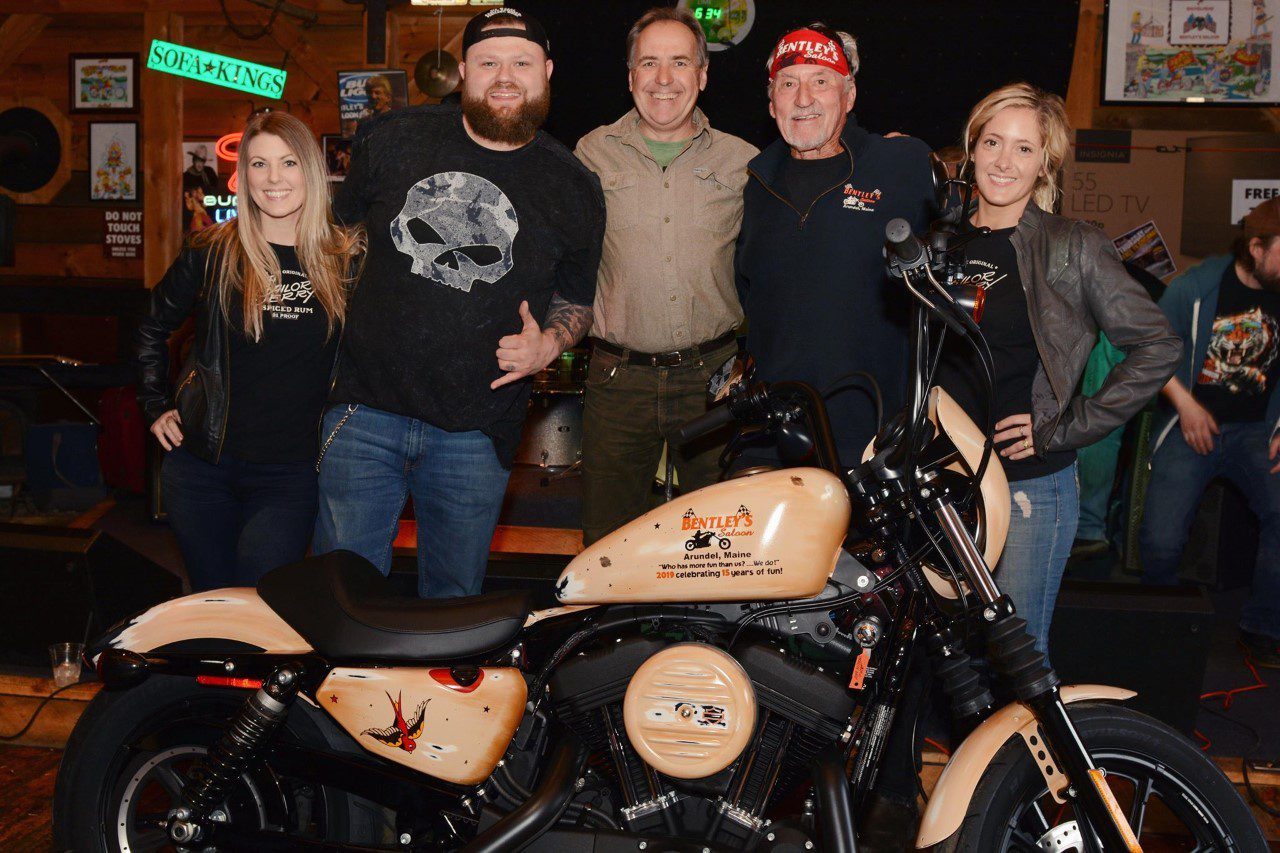 THANKS TO BIG MOOSE HARLEY DAVIDSON, SAILOR JERRY & BENTLEY
WE'RE GIVING AWAY THIS SPECIAL CUSTOM PAINTED HARLEY!!
Painted by Steve Violette of Custom Divine
Only 300 qualifiers. Opportunities to qualify the second Thursday of every month at Bike Night with Big Moose Harley Davidson and Karaoke Annie and the last Sunday of every month, and at other special events.


Bentley's is a premier biker destination with a saloon, full-service campground, motel rooms and a gift shop located on 60 acres of land on Route 1 in Arundel, Maine. We welcome people who seek fun times, great food, cold beers, live bands/entertainment, and meeting new friends. Our rustic timber-framed saloon has indoor and outdoor bars and a friendly backyard BBQ atmosphere. Our front bar is a popular local hang out. Whether on two wheels or four wheels, swing in to see why our favorite saying is .........
"Who has more fun than us? .... We do!"
Bentley's Saloon was once a dive bar room, and in 2004 New England's legendary super-modified race car driver Bentley Warren purchased it. With his vision, he continued to enhance the property and turned the dive bar into a premier destination for adults seeking an adventurous fun time, biker or non-biker.
Bentley is one of the most decorated short-track drivers of his generation, seven-time champion at New York's Oswego Speedway, four-time ISMA series champ, two-time Little 500 winner and Indy 500 Veteran.
Race fan or not a race fan, the book "Wicked Fast" racing through life with Bentley as told to Bones Bourcier brings you into the world of Bentley starting from when he was a young boy.  He's still young at heart, a big kid trying not to grow up! Some call him an "ageless wonder."  The book is available at our gift shop, and if Bentley is around he'll autograph it for you.  Just look for the guy with the bandana around his head, motorcycle boots, black t-shirt and shorts, that's our Bentley!
We Promote Fun at Bentley's Saloon!! It's been said, "If you can't have fun at Bentley's, you don't know how to have fun!"
Patrons come from all over the country & world just to ride the Bentley's Hog for photo!
live music Wednesdays thru Sundays - band schedule can be found on our events calendar