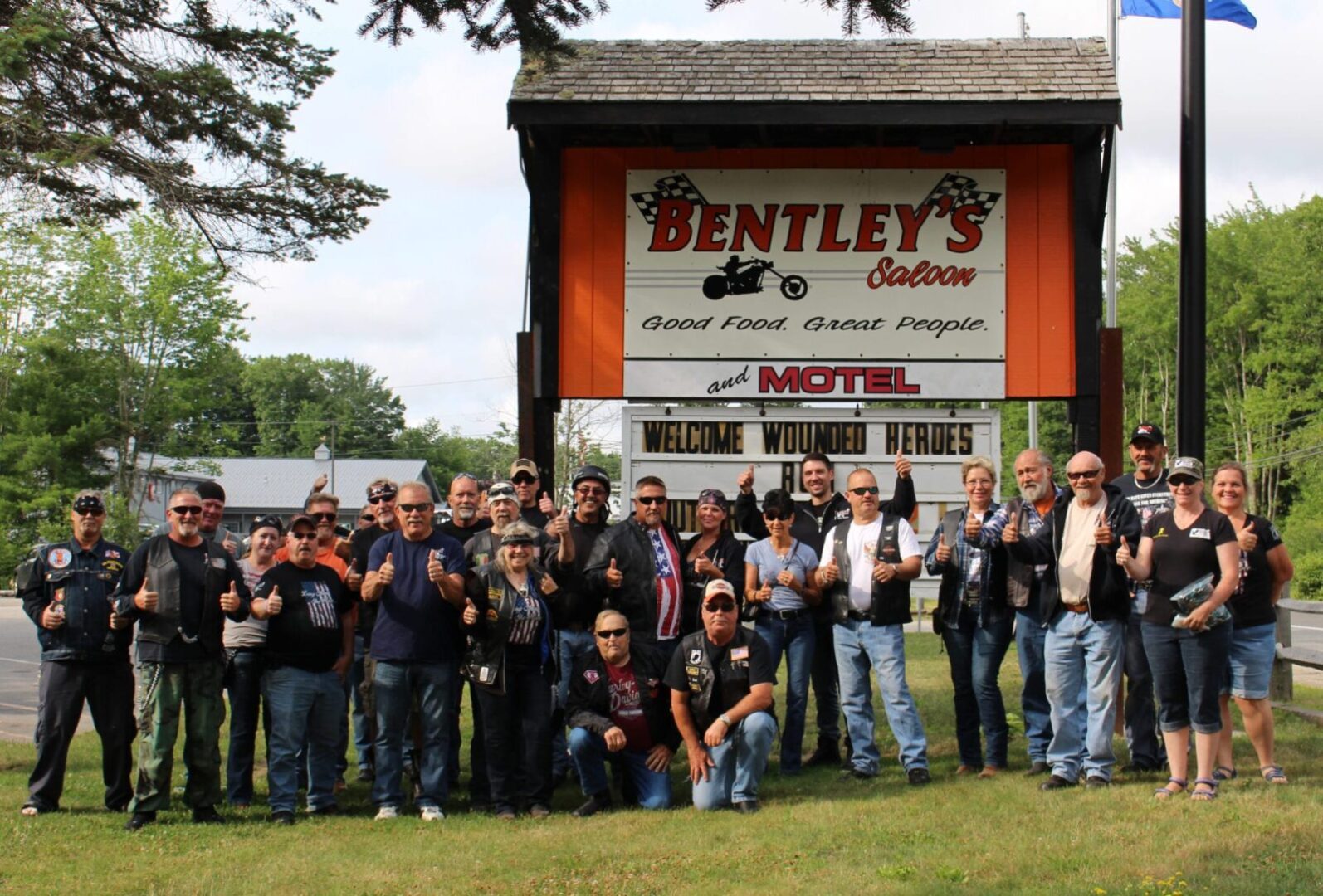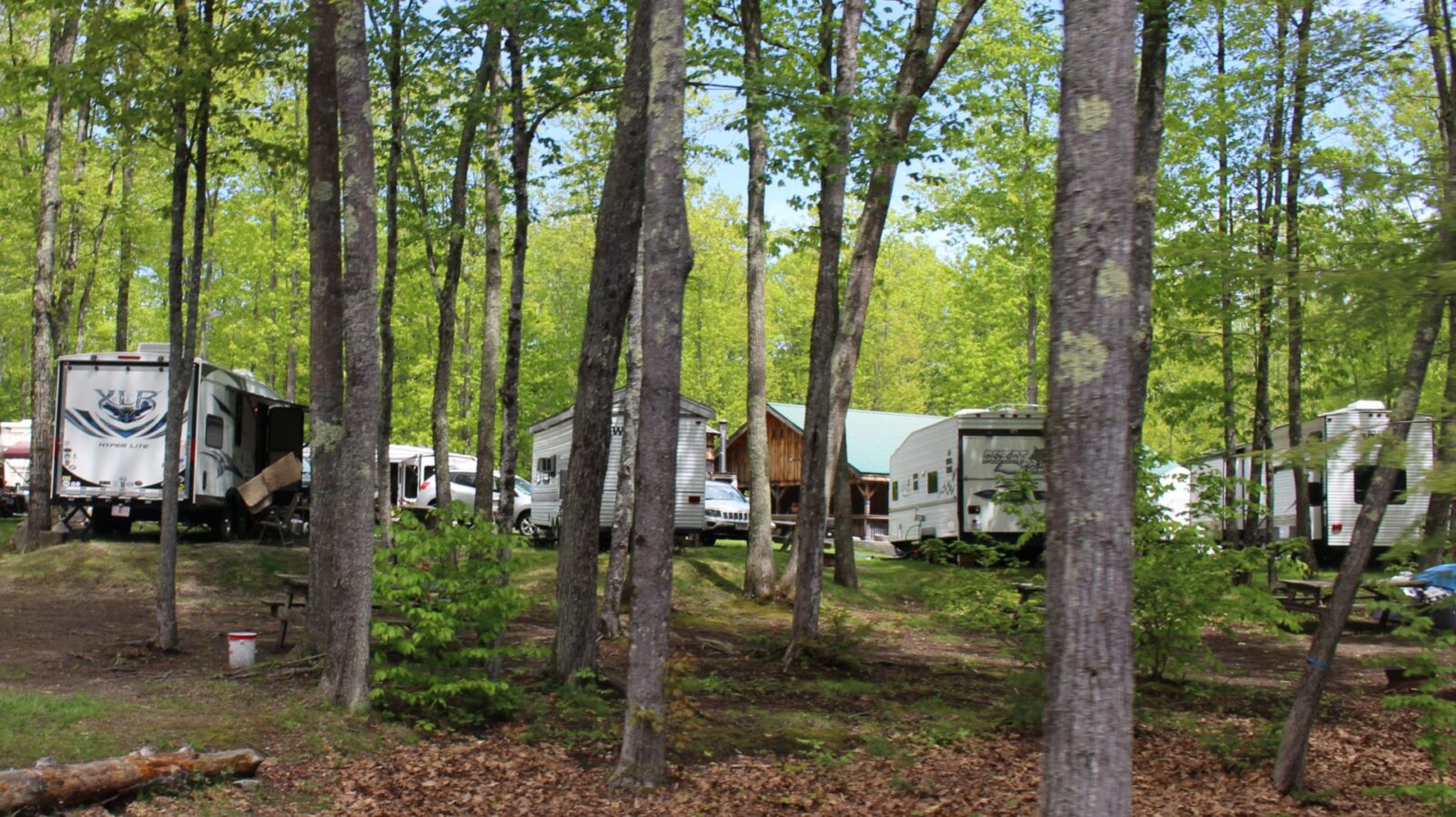 Every Tuesday from 5 pm til dusk (May 14 through Sept 27 for 2019 season), automobile enthusiasts show off their special interest cars at the Saloon's parking lots, often times more than 100 on display! There are no entry fees for car show owners or spectators. Car show owners receive  door prizes, spectator choice awards and a chance to win a FREE upscale toolbox thanks to our local NAPA Auto Parts Center in Biddeford.  Owners and their guests also get discounted meals.  Everyone can participate with cash raffles.  We donate a portion of the money to our Town of Arundel's Holiday Program for local residents in need of a helping hand during the holiday season.
Bentley's race car driver friends join us for an annual All Eras Race Car Show that brings together the drivers and cars of today with the drivers and cars of yesteryear! There are Sunday Season Opener and Closer Shows and an Antique Car and Bike Show every July.
At all of our car shows the Bentley's Bus takes guests for free tours of Bentley's "Toyhouse" to check out his private collection of automobiles, race cars, motorcycles and racing memorabilia.
Bentley attends most of the shows, and it's a perfect opportunity to meet him and get that "Wicked Fast" book signed!
For Several years, our local NAPA AUTO CARE CENTER IN BIDDEFORD DONATES A TOOLBOX VALUED AT approx $1000.   EACH TIME A CAR SHOW OWNER registers a CAR, THEY GET A GREEN RAFFLE TICKET, AND AT THE SEASON END CAR SHOW,  WE DRAW THE WINNING TICKET!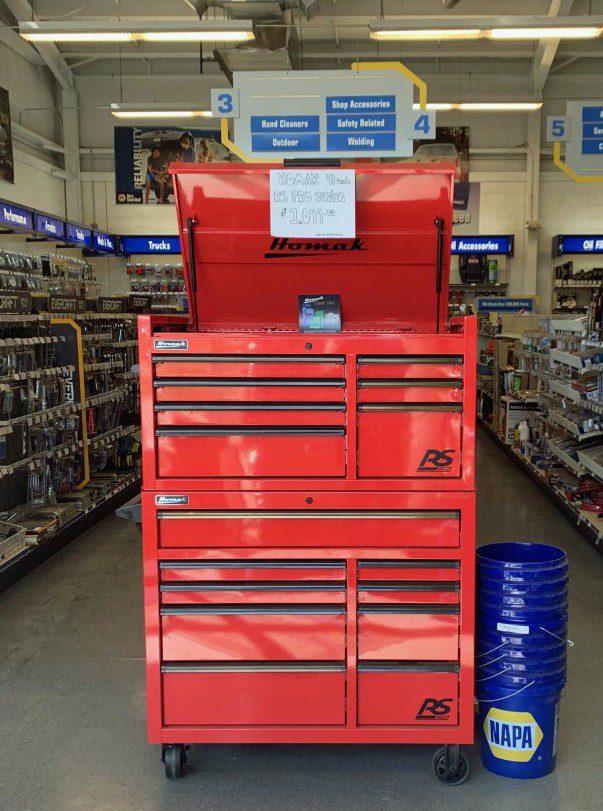 from left to right - Bentley; Tom, Winner of Toolbox; Lisa and Jeff, Manager of NAPA Auto Care Center for Biddeford store.
SEASON OPEN CAR SHOW, MAY 5, 2019
- 201 CARS
check out our photo galleries tab to see all cars from this show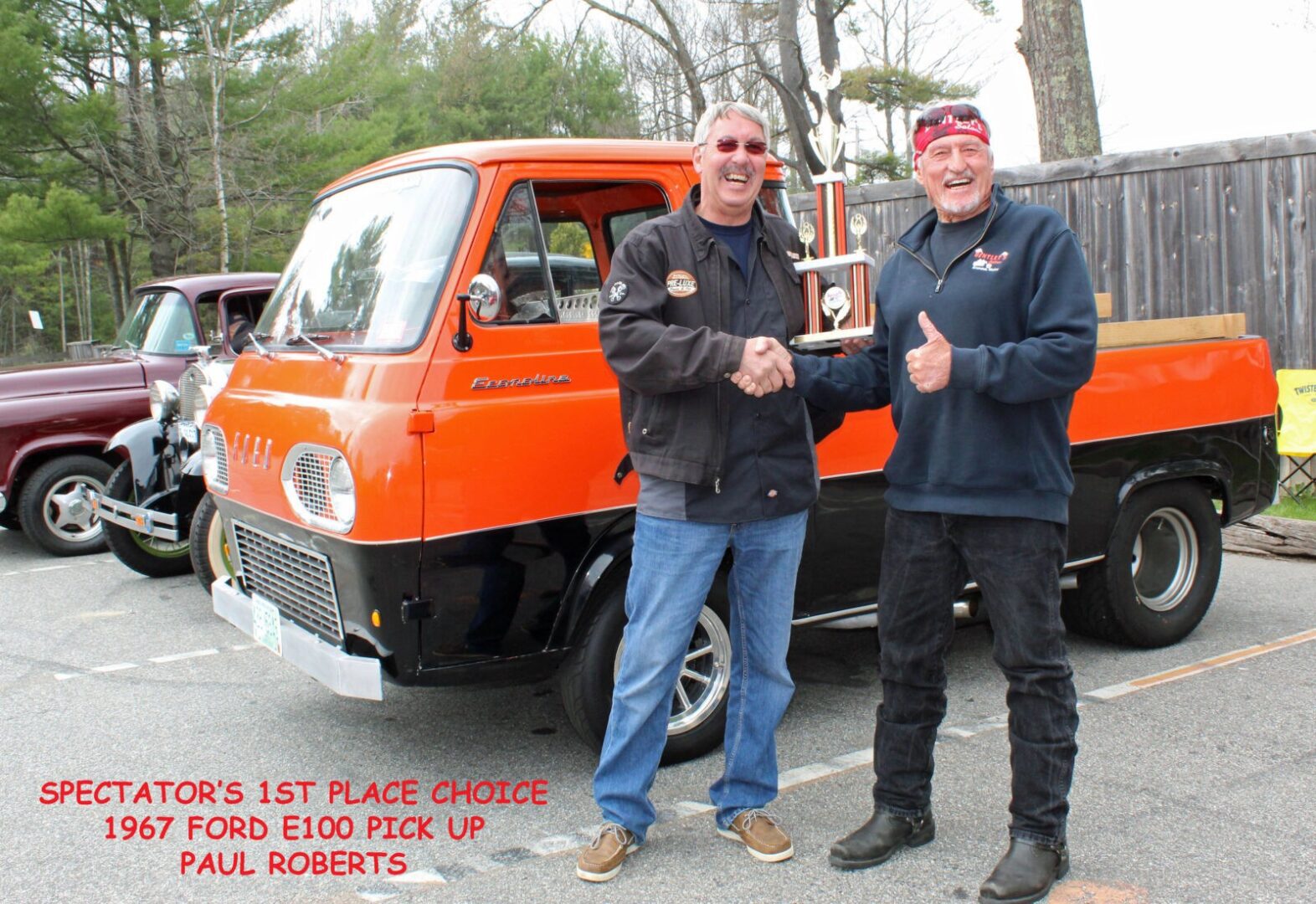 SPECTATORS 2ND PLACE CHOICE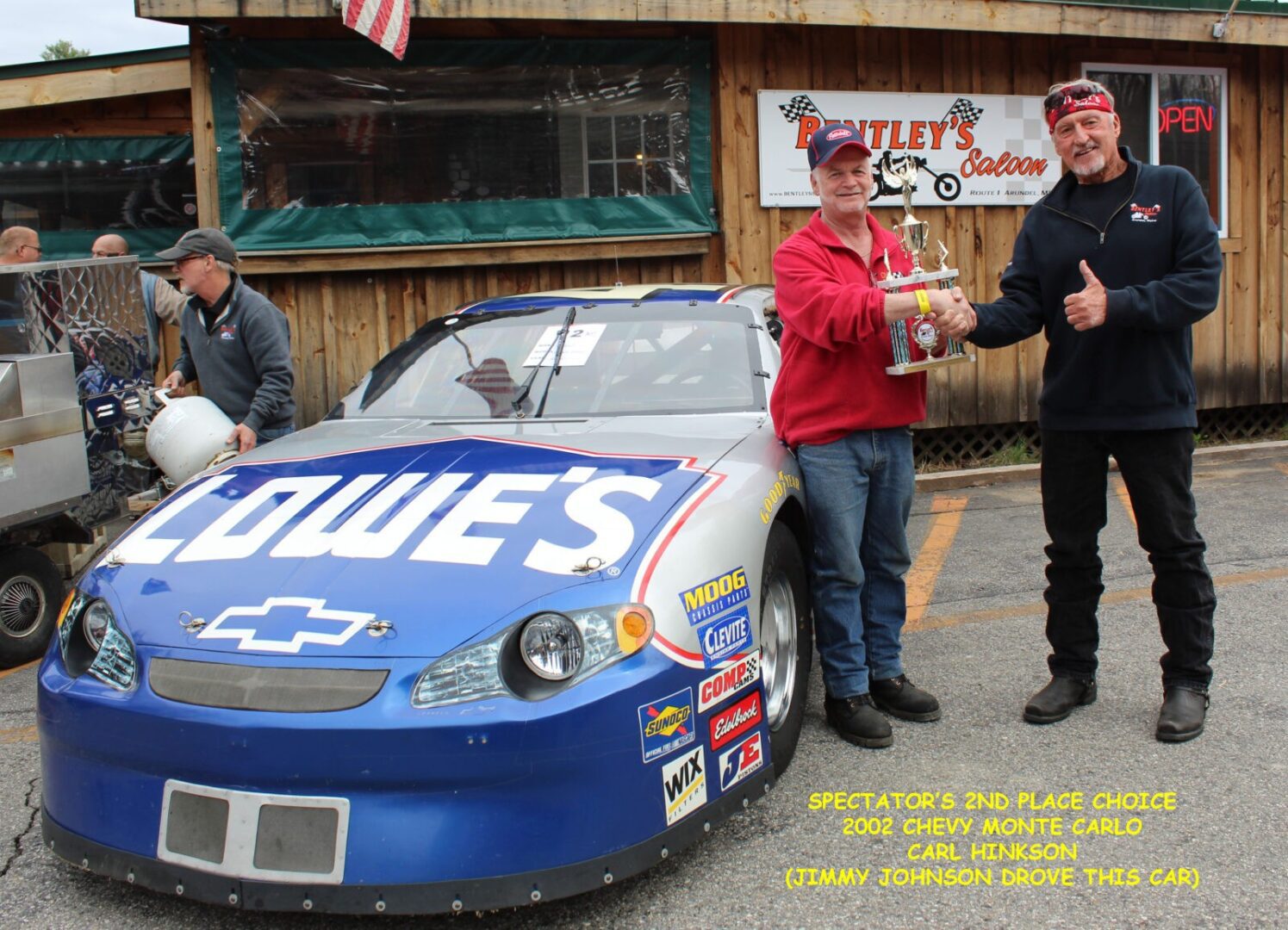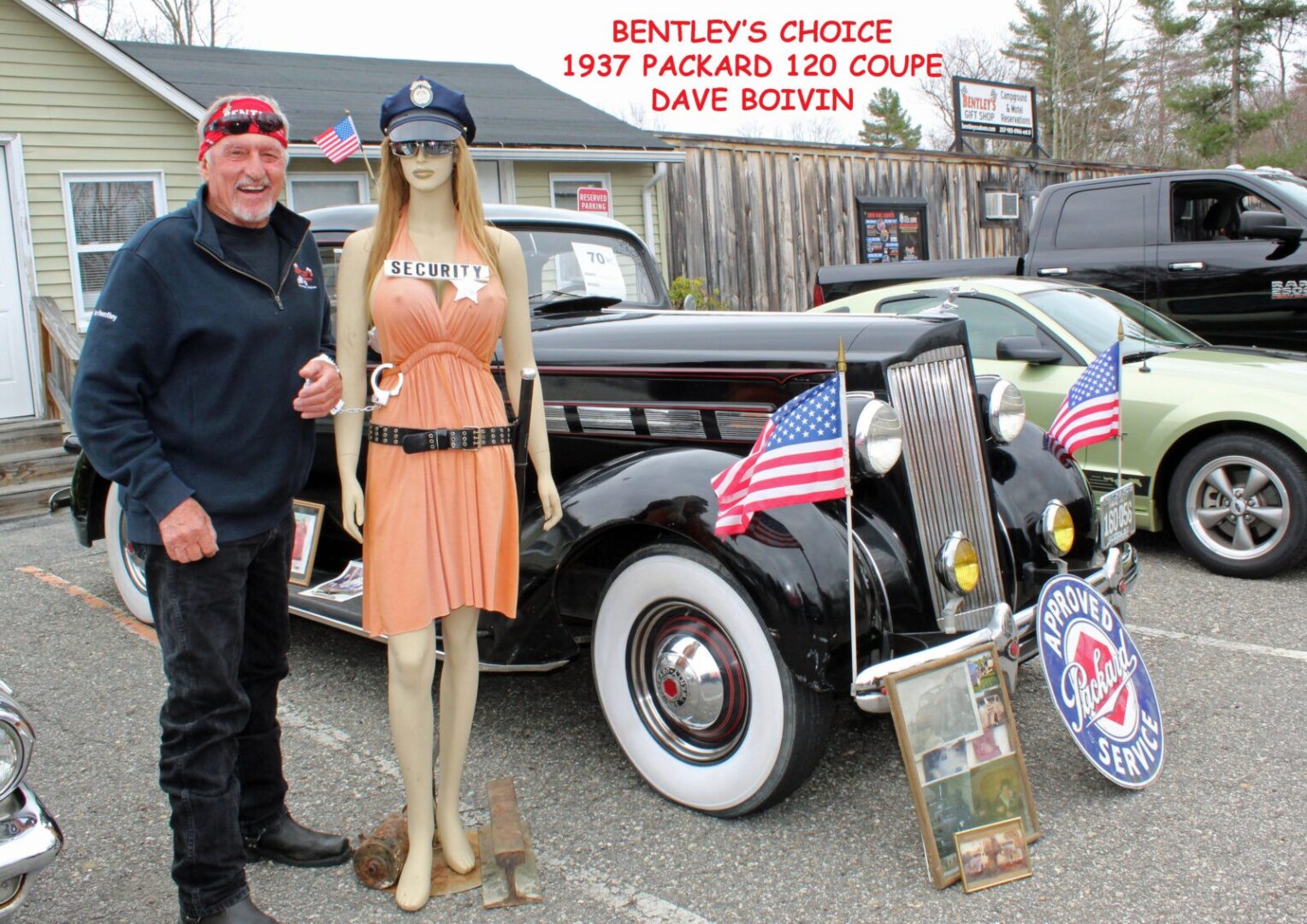 SEASON OPEN CAR SHOW MAY 13, 2018