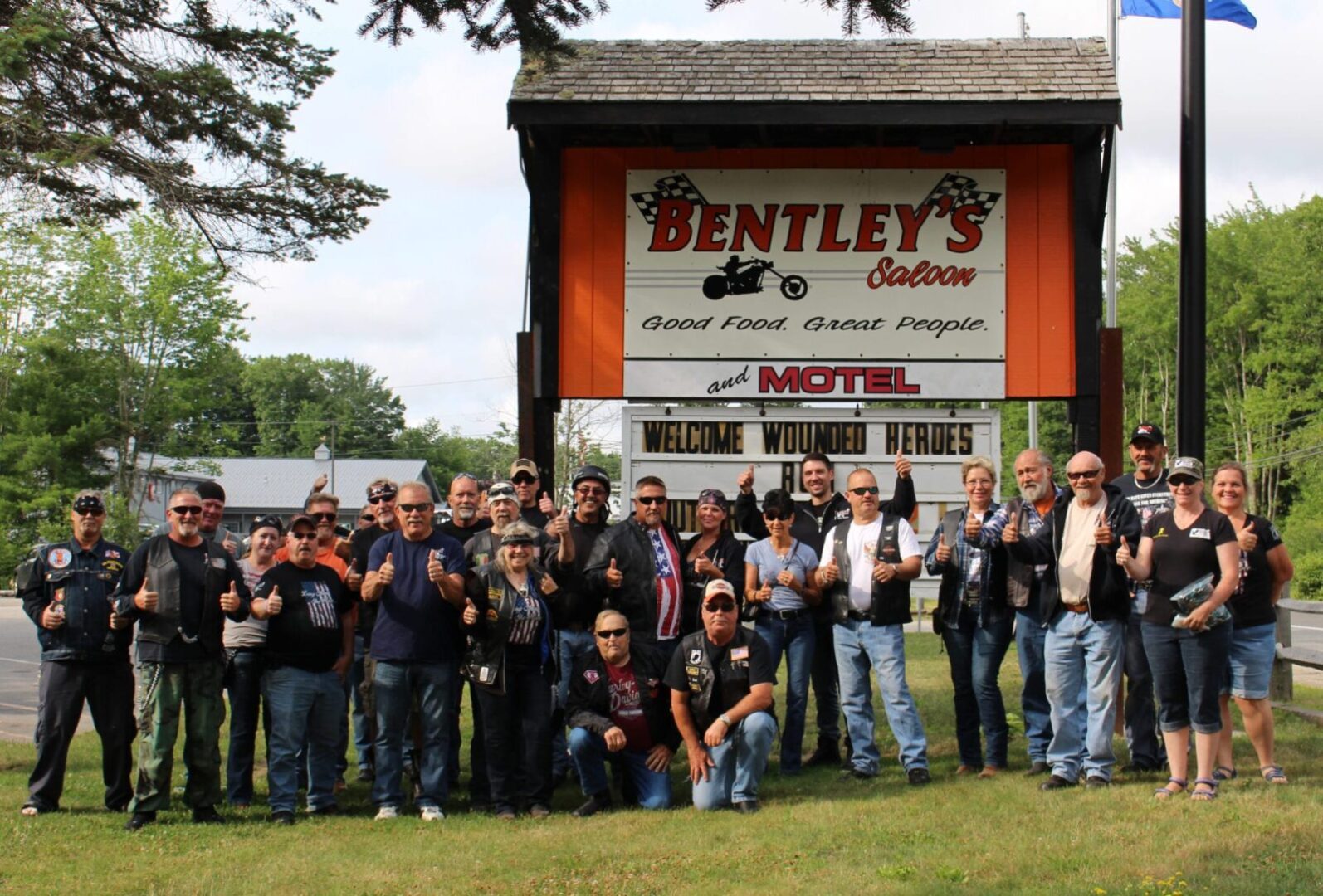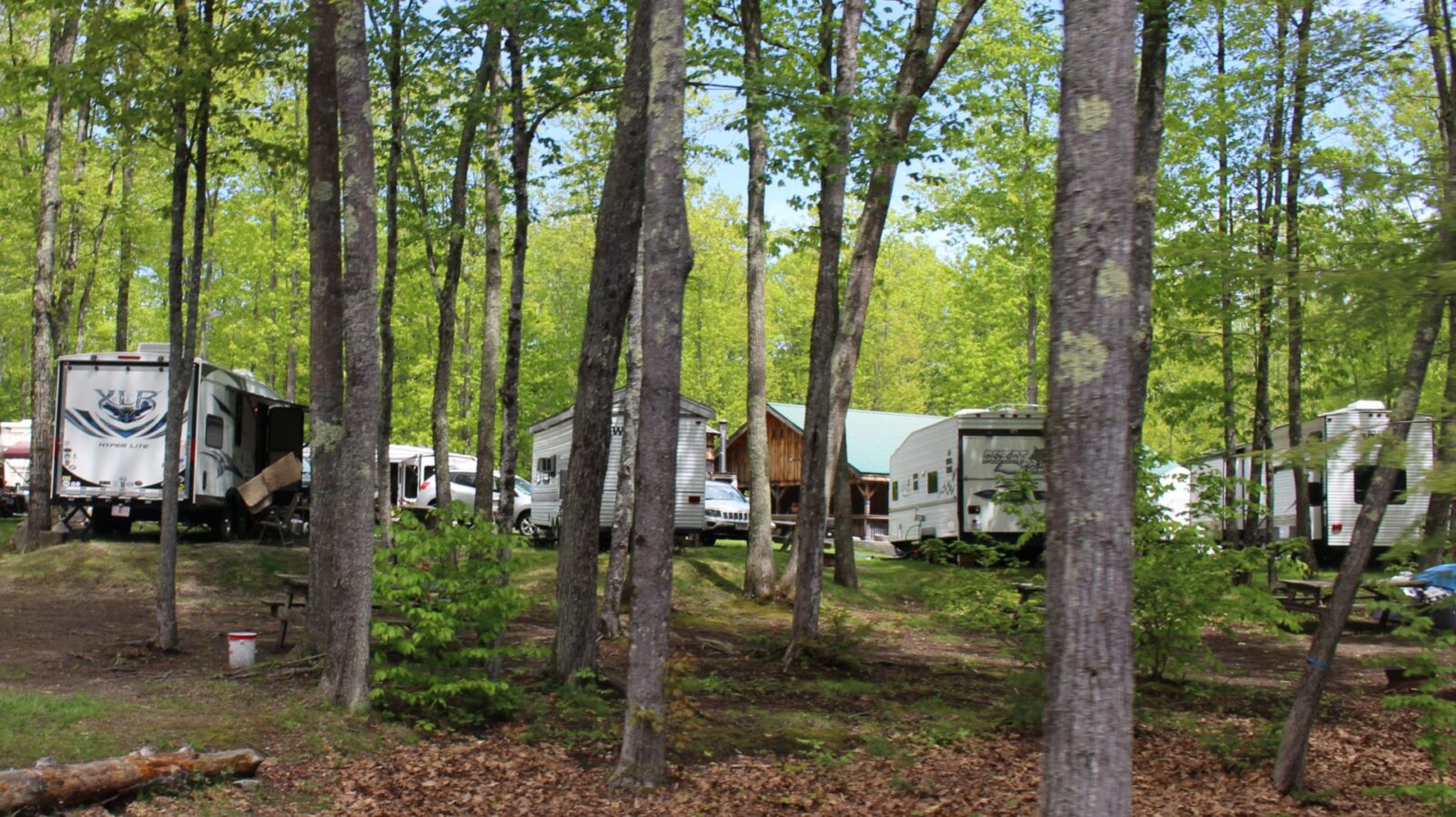 Bentley's Car, Bike & Special Interest Shows With Two or More Wheels!
Our First Car Show of the Season, May 7, 2023 (rain date May 14) is one of our favorite days to kick off the beginning of the new season with a reunion of all car enthusiasts to show off their special interest vehicles at the Saloon's parking lots. Then every Tuesday from 5 pm til dusk (starts May 16 through Sept 19, 2023), we get together weekly to enjoy the shows and camaraderie. Often times there are more than 100 cars on display! There are no entry fees for car show owners or spectators. Car show owners receive door prizes, spectator choice awards and a chance to win a FREE toolbox valued at $1,000.  We offer cash raffles for everyone to play and donate a portion of the money to our Town of Arundel's Holiday Program for local residents in need of a helping hand during the holiday season.
Bentley's race car driver friends join us for an annual All Eras Race Car Show (June 7, 2023) that brings together the drivers and cars of today with the drivers and cars of yesteryear!

The Sunday Season-End Show, Sept 24, 2023 (rain date Oct 1) is typically our most participated show with hundreds of cars on display, and at this show we draw the winner's name for the toolbox valued at $1000.
At three of our Cruisin' Night Tuesday Shows we have special features -  Hot Rods (1948 & older) and Rat Rods (June 20, 2023); Antique Cars and Trucks 1957 and older (July 18, 2023); and All Types of Trucks (August 29, 2023). All special interest vehicles are invited to come to this show. However, the spectator choice voting is on the featured event vehicles.
Bentley's "Bad Ass Motor Bike Show" to include Harleys, Minis, Cushmans, Vespas, Lambrettas & other unique motor bikes on 2, 3 or 4 wheels first time show is scheduled for Memorial Weekend, Saturday, May 27, 2023, noon til 3 pm (rain date May 28). Another first-time show for 2023 is a Tractor Show including Hit & Miss Engines on Columbus Day Weekend, Sunday, October 8, 10 am til 2 pm (rain date October 9).
Our 13th Annual Ride-In Bike Show (Thursday, June 15, 2023, registration 11 am til 1 pm, winners announced by 3 pm) with One Exception for Ride-In the "WTF" class - categories Antique, Vintage, Manufactured Custom, Radical Custom, Race/Sport (doesn't need to be street legal), Bagger, Big Wheel Bagger, Sidecar & Trike, "WTF".  Trophy and cash awards for all categories and additional recognition awards for best in show, best paint, best theme, best handmade parts.
New England Race Weekend Car Show is scheduled Thursday, July 13, starting at 4 pm.  It's a surprise driver appearance show!

Bentley attends most of the shows, and it's a perfect opportunity to meet him and get his "Wicked Fast" book signed! Free tours on the Bentley's Bus to Bentley's Toyhouse filled with his private collection of cars, race cars and motorcycles are offered at most car shows or by private appointment.
We've been honored to have Wayne Carini, Ferrari expert and master car restorer, at a few of our shows. You may recognize Wayne from tv show "Chasing Classic Cars".  In 2022, Wayne drove in with his stunning Allard.  Bentley met Wayne in 2016 at a car auction in Arizona where he purchased a 1932 CADILLAC 370-B V12 TOWN SEDAN, not knowing at the time it was from Wayne's collection.
A SNEEK PEAK INSIDE BENTLEY'S TOYHOUSE..........
TO SEE PICTURES FROM ALL OUR CAR SHOWS, VISIT OUR PHOTO GALLERY TAB.
SEASON OPEN CAR SHOW, MAY 5, 2019
- 201 CARS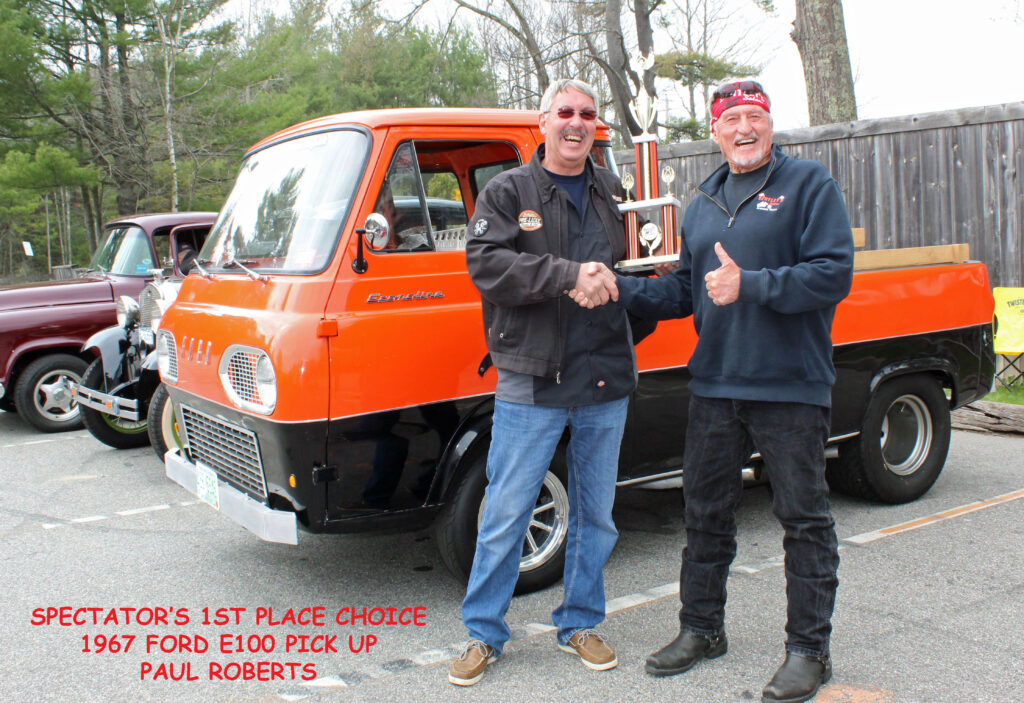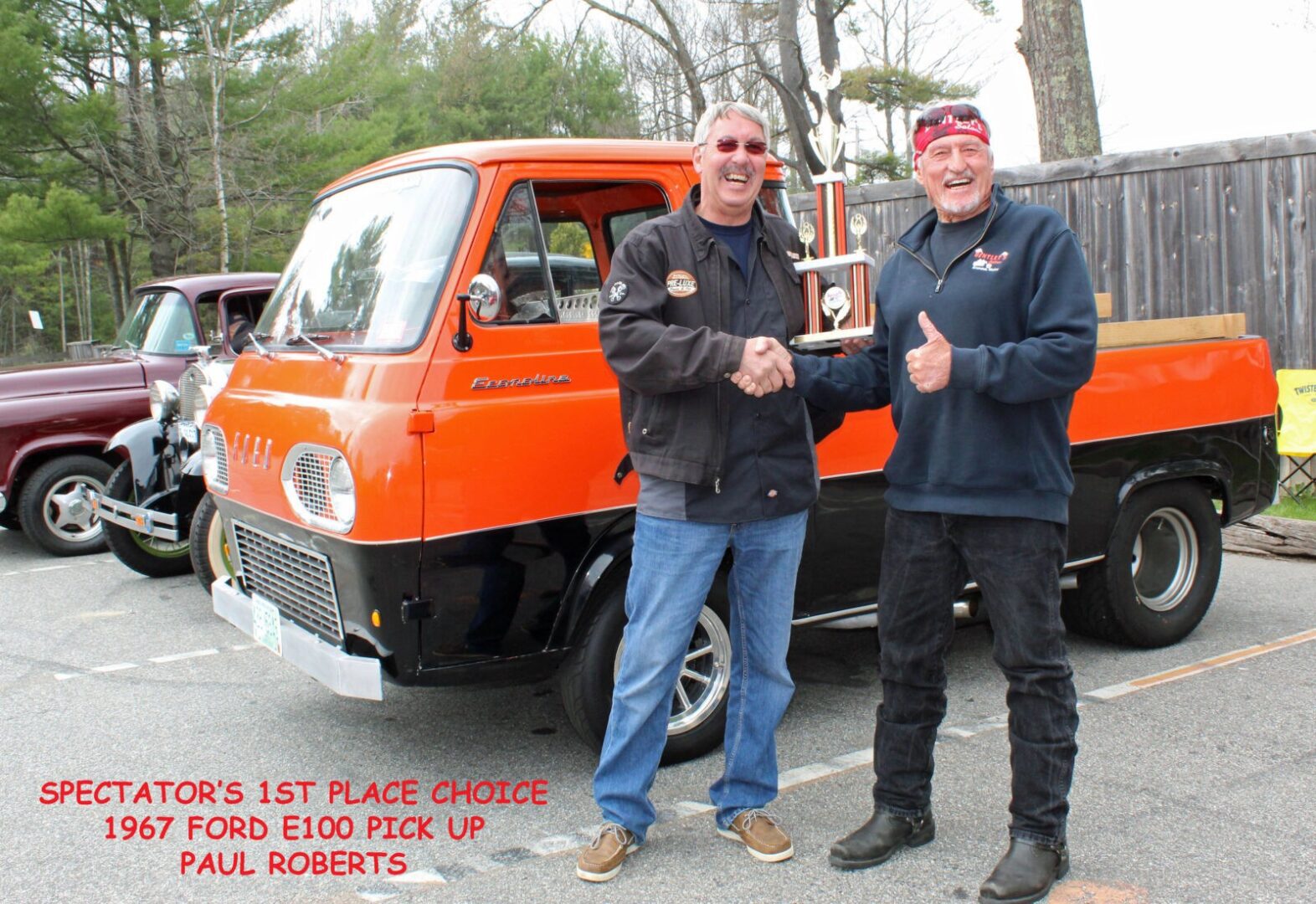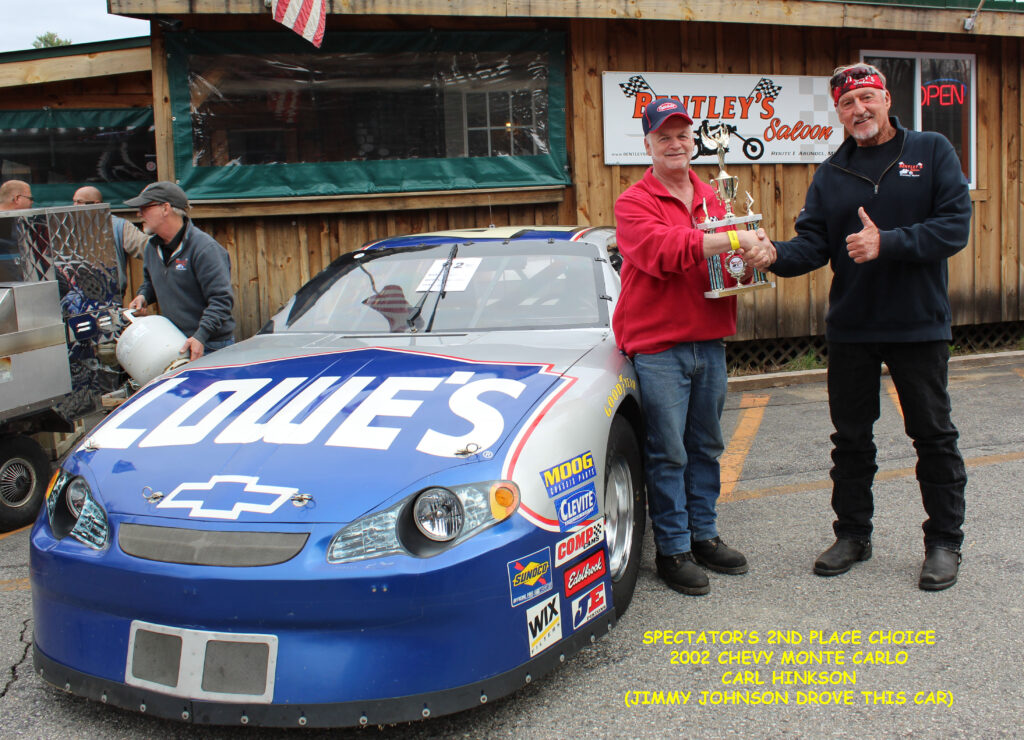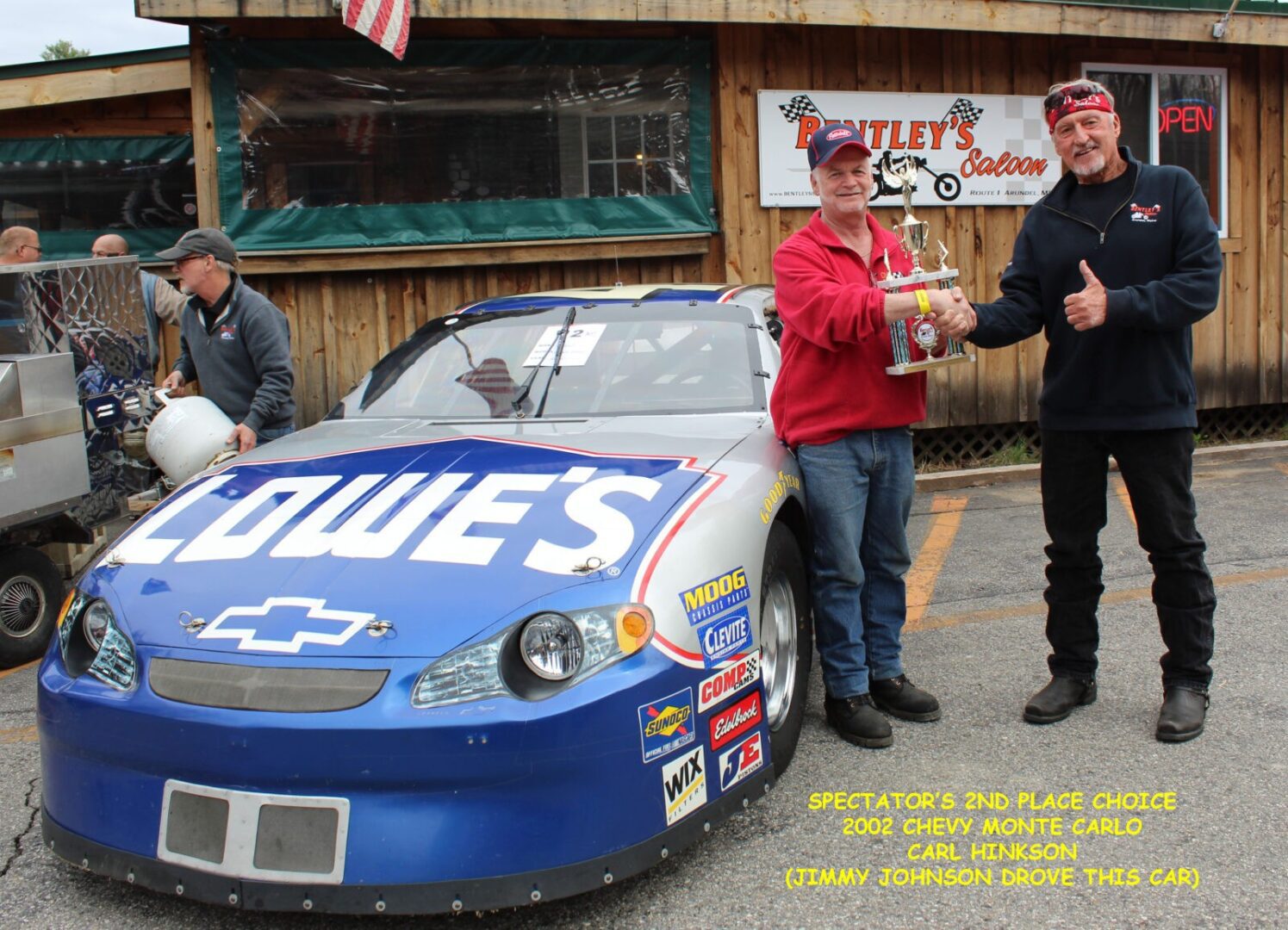 May 21, 2019 Cruisin' Night Tuesday
77 Cars on Display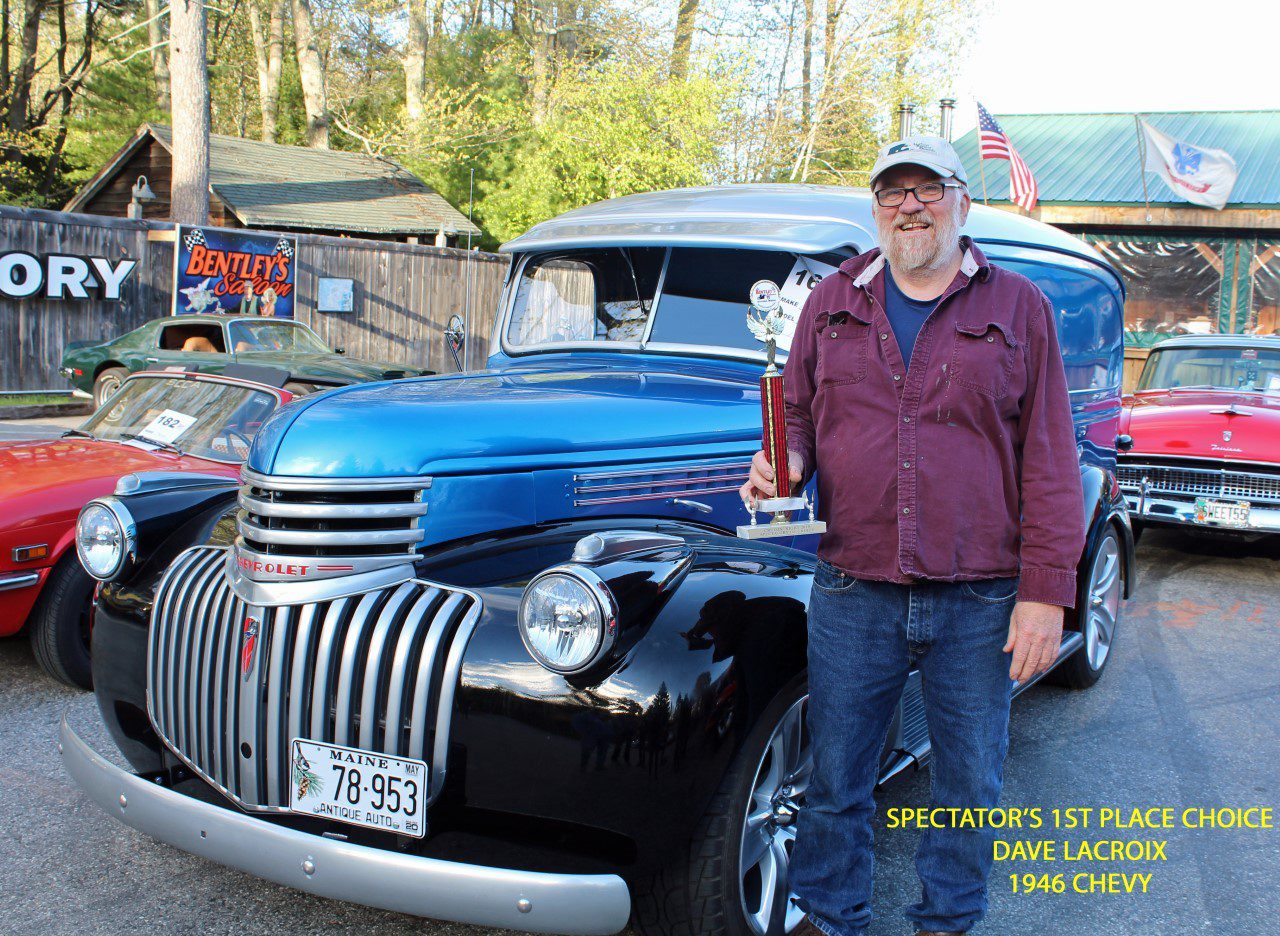 JUNE 4, 2019, CRUISIN NIGHT TUESDAY
107 cars on display
July 2, 2019, Cruisin Night Tuesday
133 Cars on Display
July 9, 2019, Cruisin Night Tuesday
165 Cars on Display
Thanks to Billy Roberge, you can view a video of this show by clicking here.
July 16, 2019, Cruisin Night Tuesday
117 Cars on Display
July 23, 2019, Cruisin Night Tuesday
75 Cars on Display
July 24, 2019, Antique Car & Bike Show
July 30, 2019, Cruisin Night Tuesday
80 Cars on Display
August 6, 2019, 2019, Cruisin Night Tuesday
135 Cars on Display
#37 Super Modified Race Car and Driver Ryan Locke attended this show
August 20, 2019, Cruisin Night Tuesday
144 Cars on Display
August 27, 2019, Cruisin Night Tuesday
140 Cars on Display
Sept 3, 2019, Cruisin Night Tuesday
135 Cars on Display
Sept 10, 2019, Cruisin Night Tuesday Featuring Trucks
98 Cars & 43 Trucks on Display
Thanks to Billy Roberge, click here to watch a video from this show.
Sept 17, 2019, Cruisin Night Tuesday
122 Cars
Sept 22, 2019, Season End Car Show
527+ Cars