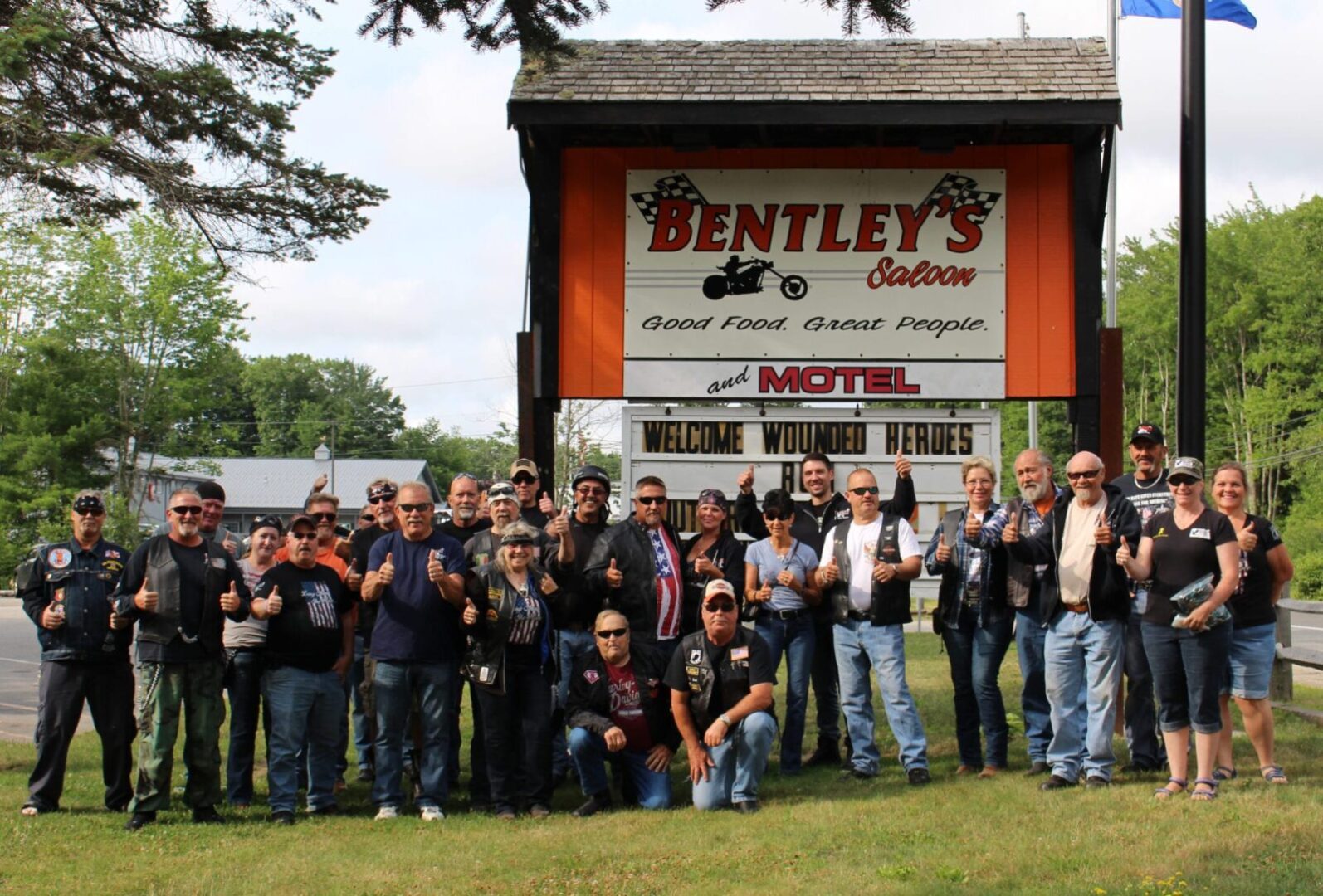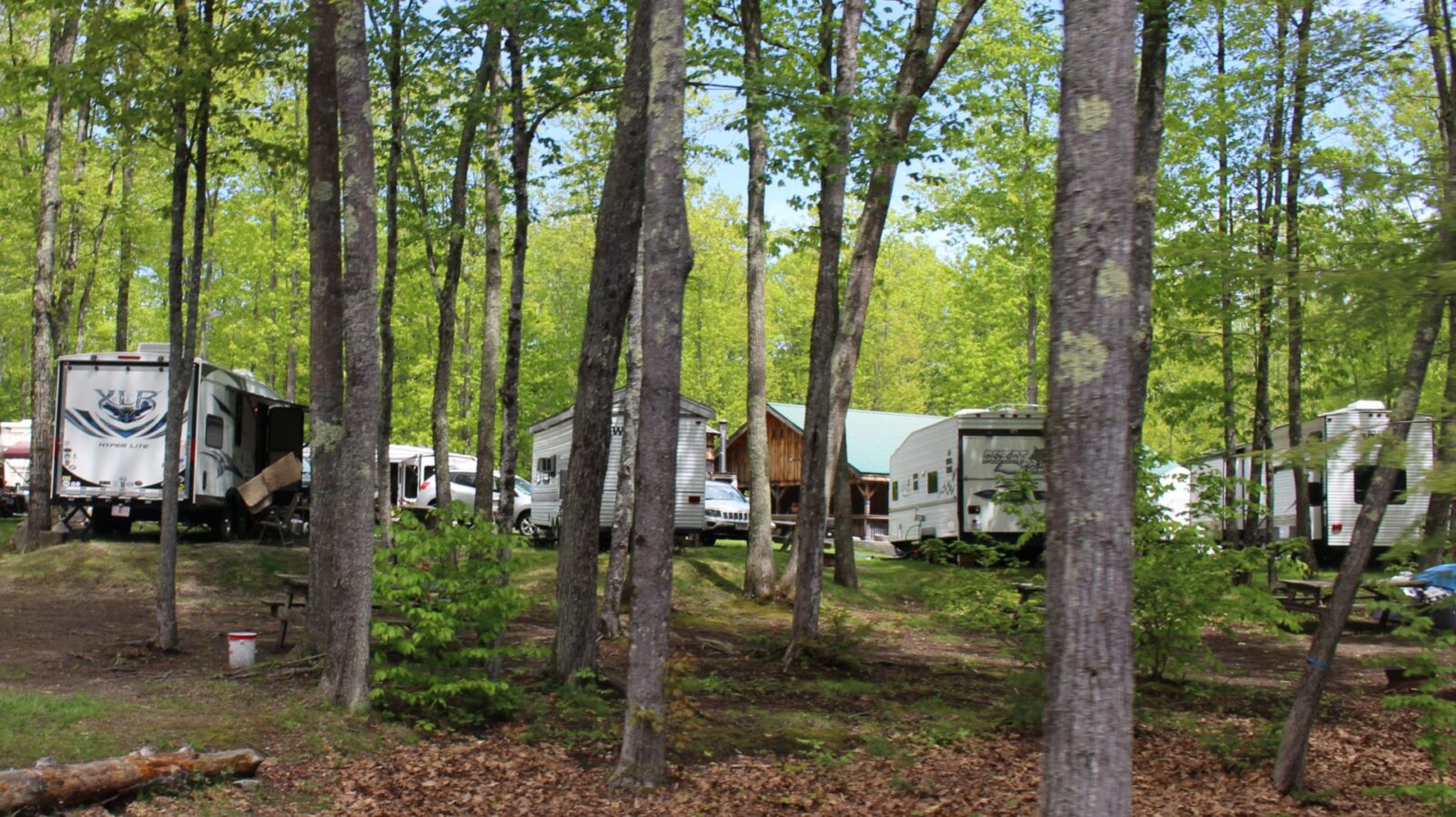 We offer more than a typical bar menu.
Guests travel for our fresh Maine lobster feeds available daily and our Saturday pig roasts,
cooked in our own BBQ "biker" style smoker (Memorial Wknd through Labor Day Wknd).
They also love our fresh beef grilled burgers
from local meat market, Shields.
NEW MENU FOR 2020 WILL BE RELEASED SOON!